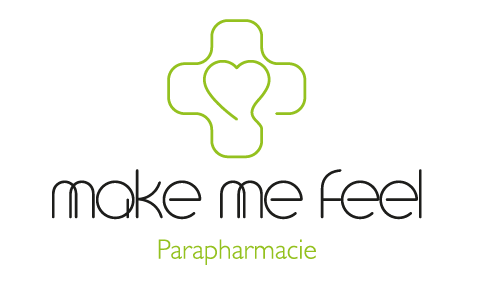 Make Me Feel
Medical practice
Book an appointment online
Complete the following information
Place of consultation

Make Me Feel

25 Abbeville Road, London SW4 9LA

2

Choose a speciality
Practice info
ABOUT
Make Me Feel offers a large range of consultations provided by our in-house highly qualified medical consultants such as osteopathy, reflexology, sophrology, physiotherapy, nutrition, midwifery, aromatherapy, homeopathy, hypnotherapy, acupuncture and naturopathy.
Dr Vincent, founder of Make Me Feel is herself a Doctor in Pharmacy and designed this global healthcare destination to help everyone in their health and wellbeing journey.
Make Me Feel is also a boutique inspired by the French parapharmacie, offering your most loved products in dermocosmetics, medicines, baby care, skin care and vitamins & supplements, with the best professional expertise.
Map and access
Contacts
Payment methods
Cash
Bank/Wire Transfer
Credit card
Debit card
Amex

Team