About Us
Our mission is to enable patients to book their next healthcare appointment on any device in less than 60 seconds. Our vision is to make booking a primary or secondary healthcare appointment as easy as booking a flight, hotel or restaurant online.
5 500
Healthcare professionals
68 000
Appointments booked
Findoc are paving the way private healthcare should be done. With our help you can now book with a few clicks from any device. Our revolutionary platform has been hailed as one of the 'Top 5 Health french Health Influencers In London'. We were also awarded the 'The People's Choice Award'.
The concept
We've created Findoc to make your life easier. You can easily find the nearest healthcare provider location wise and within a few clicks you can see the Doctor's available appointments. Use the aid of verified reviews to help you decide who is the best Doctor for you. Once you've decided you can instantly book online 24/7 from any device.
Do you find yourself forgetting appointments? Well we've created the perfect solution for you! You can use our tailored reminder system to ensure you will never miss an important appointment ever again!
Our Checks
Every Doctor is carefully checked to ensure you are in safe hands and that you will get the best possible service. We have a set criteria each doctor has to meet in order to be listed on our platform; every doctor must also be registered with the correct governing body.
Encrypted server
All information is store on an encrypted server to ensure all your information is as safe as possible. (We use the same method as your bank.) We will never give out your information to a third party service; we respect your rights under the data protection act.
You are in safe hands
Apart from our manual checks we carry out we also meet with every practitioner listed on our platform; we do this so we can build a relationship with them. This helps us continually improve our service and ensure you'll get the best possible service.
People don't fall in love with companies
They fall in love with personalities
Xavier Bernal
Sylvain Vuillen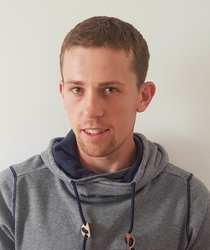 Martin Cerny
Fabrice Fardeau
Florent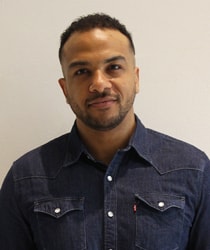 Kevin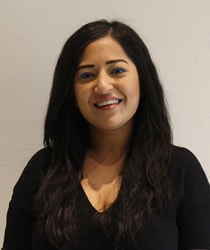 Ruby
Nicolas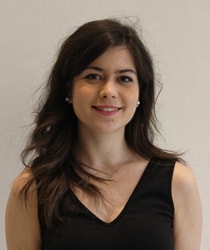 Mira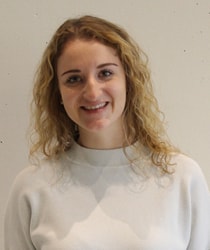 Lise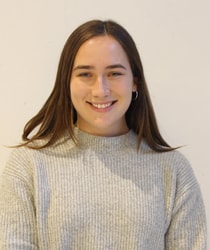 Sandrine
Martin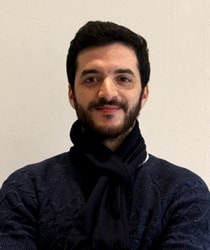 Hassan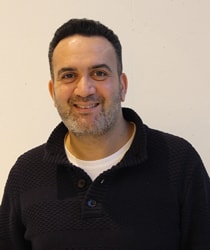 Tabish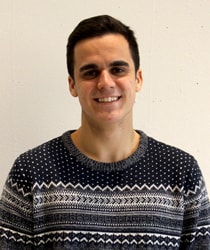 Gabriel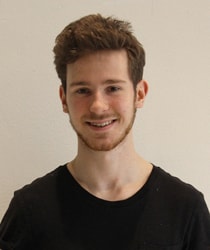 Timothee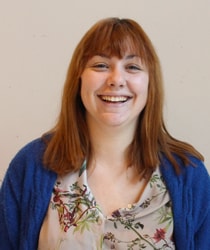 Romana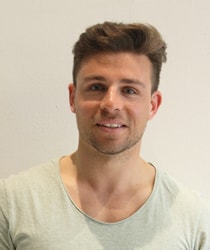 Clement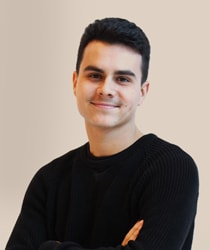 Vincent