Book your healthcare appointment online
Search and book instantly. It's simple, secure and free !
FIND

Find top doctors
by speciality and area.
BOOK

Book appointment at your
preferred time.
VISIT

Your appointment is confirmed.
Visit the doctor.
Are you a five-star doctor?If you are, then millions of people across London are trying to find a doctor just like you.
If you're looking to grow your private practice, you need to get listed on Findoc today.

Increase your rebookings

Increase your online visibility

Fill your last-minute openings

A new way to book online, 24/7
Here's how Findoc helps power your practice
Read more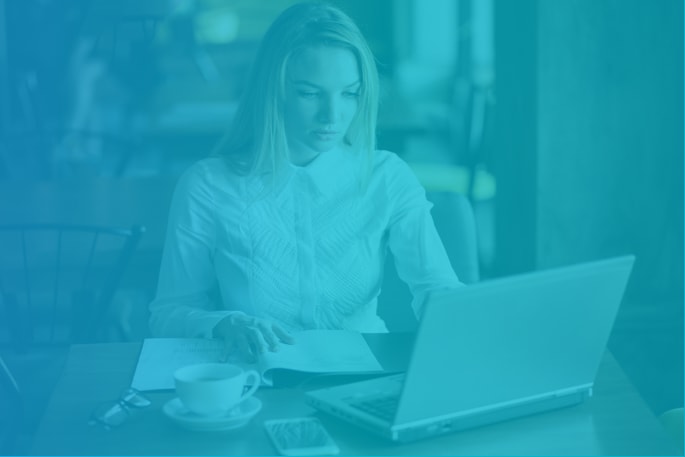 Book a doctor in the UK
If you are trying to book a private healthcare professional, then look no further. Findoc has made it possible to book doctors in London with a few easy clicks. Whether you need to book a dentist or a doctor or maybe even an osteopath or cosmetic surgery, you will find an expert instantly with Findoc!
Our aim is to give you the best possible service. That is why we have built lasting relationships with healthcare practitioner to ensure you receive the best care possible.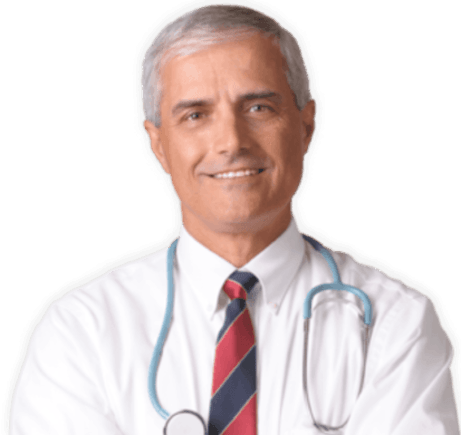 Private GP home visit.
Within an average of 90 minutes you can be visited by a trusted GP to your home, office or hotel in central London 24/7.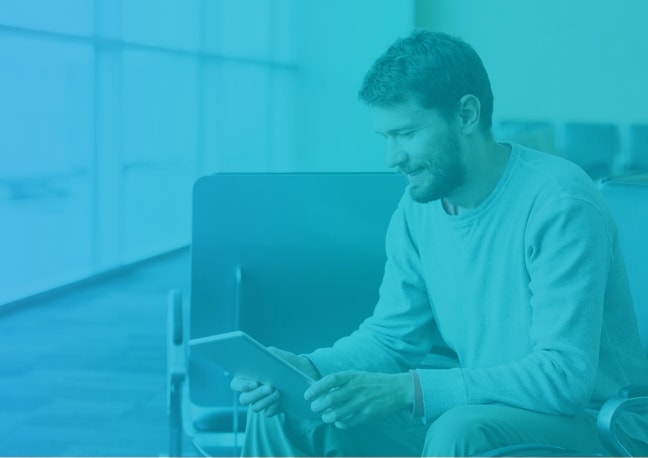 NHS vs Private Health
Care Comparison
How do I find a doctor? – If you need a certain treatment, on the NHS you need to ask your GP to refer you to a consultant. For the private option, you get to choose your own. You can make searches online, such as 'private doctors near me'. If you search 'doctors near me', NHS doctors will not appear, only private ones. You can also search on Findoc
When will my appointment be? – for NHS appointments you may have to join a long waiting list for your treatment. If you choose private healthcare, the wait should be much shorter
Can I choose when my appointment is? – with the NHS, you generally have to accept the appointment time you're given. Private healthcare appointments are much more flexible
Can I choose who will treat me? – private healthcare allows you to choose exactly which doctor will be treating you. With the NHS, you're allocated a doctor, usually one local to you.
Who will be treating you? – if you choose the private option, the doctor you select will be the one that treats you, even if you select an experienced consultant. On the NHS, it is unlikely to be a consultant who will treat you, rather a member of their team