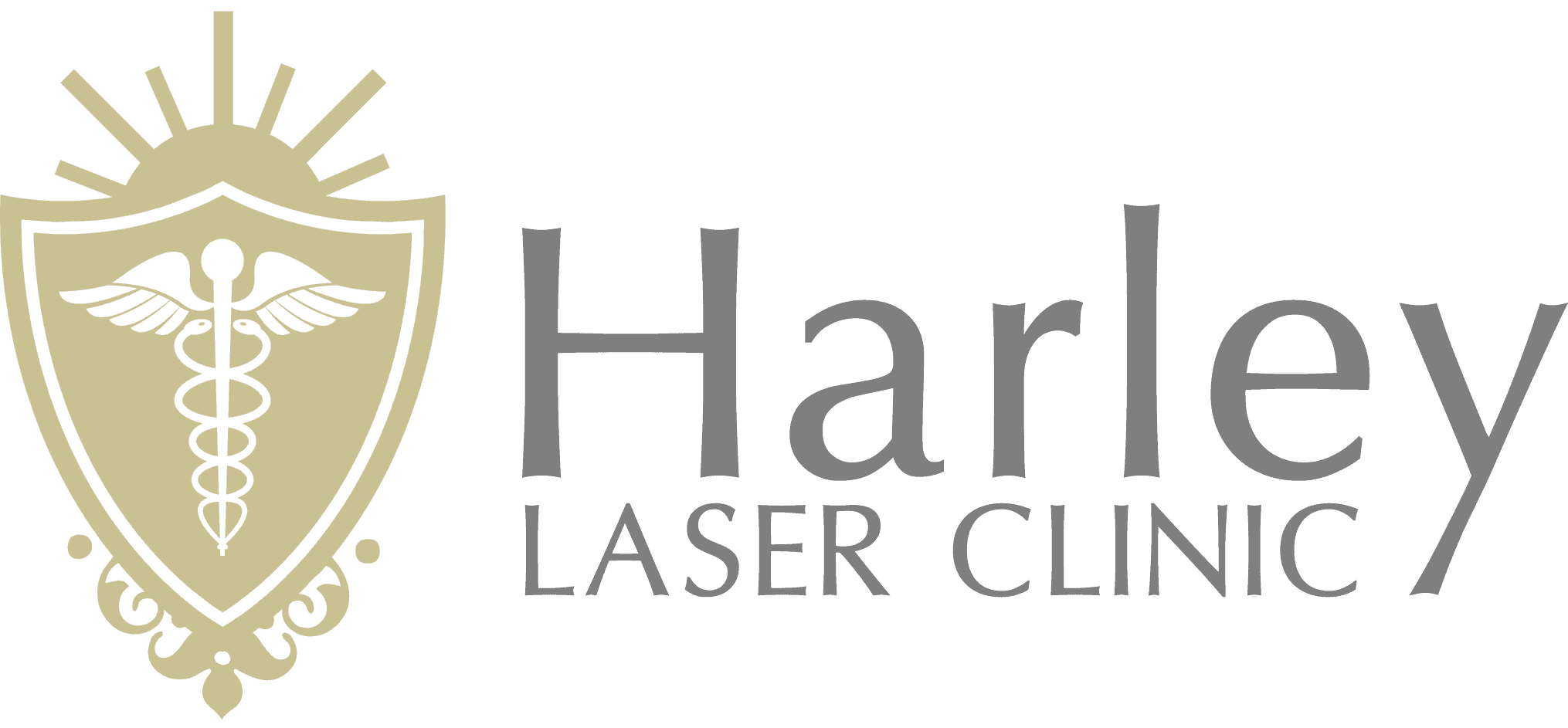 Harley Laser Clinic
Medical practice
Book an appointment online
Complete the following information
Place of consultation

Harley Laser Clinic

1-7 Harley St, Marylebone, London , London W1G 9QD

2

Choose a speciality
Practice info
ABOUT
The prestigious Harley Laser Clinic is a specialist, private laser treatment centre, delivering high-level services at exceptionally reasonable costs. Our team is experienced, friendly and above all else, has an exceptional reputation for delivering outstanding service standards in both medical and cosmetic procedures in the UK – exactly as you would expect from a Harley Street business in London.


We offer a substantial selection of treatments which are tailored to suit both men and women. Additionally, we also cater those whose tastes prefer a non-invasive cosmetic treatment.


Our appearance very often affects how we feel. It is a huge part of our lives. If you have uneven skin textures, stained or off-colour teeth or perhaps excessive hair growth, it can be quite distressing, regardless of where it might be located, both men and woman can be affected by the negative feelings associated with these issues.

While there are many different ways and methods to treat these problems, some of these will take a long time to become effective; there are also certain drawbacks such as adverse reactions and ongoing expenses which you might have to contend with along the way too.


The treatment and care that we offer at the Harley Laser Clinic is gentle, efficient and gets you the results you are seeking, in the quickest – safest way possible.
Map and access
Harley Laser Clinic
London
W1G 9QD
1-7 Harley St, Marylebone, London
TRANSPORTATION
Oxford Circus Underground Station
Contacts
Payment methods
Cash
Credit card
Debit card