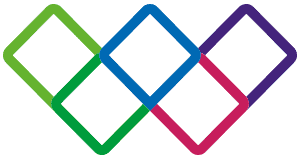 Chelsea and Westminster Hospital
Medical practice
Book an appointment online
Complete the following information
Place of consultation

Chelsea and Westminster Hospital

369 Fulham Rd, Chelsea, London, London SW10 9NH

2

Choose a speciality
Practice info
ABOUT
We manage Chelsea and Westminster Hospital, West Middlesex University Hospital and a number of community sexual health and HIV services across London. We employ 6,000 staff who care for nearly one million people and have a budget of around £625 million.

The Trust has some of the best hospital facilities in the country. We have invested around £10 million a year in our estate. For instance, in the last few years we have:


+ redeveloped the emergency departments on both hospital sites
+ opened a new cardiac catheter service and a paediatric assessment unit at West Middlesex and redeveloped our Marjory Warren wards
+ opened a new surgical assessment unit at Chelsea and a sexual health clinic at 10 Hammersmith Broadway
+ invested in our women's and children's services: a midwife-led birthing unit; new facilities in our private wing; a dedicated children's hospital; and in developing our gynaecology services
+ invested in our burns unit – a specialist centre for London.

We are currently spending £25 million on expanding our adult and neonatal critical care facilities at Chelsea and Westminster and redevelopment of our children's unit at West Middlesex – in partnership with our charity, CW+ and generous donors.
Map and access
Contacts
Payment methods
Bank/Wire Transfer
Credit card
Debit card